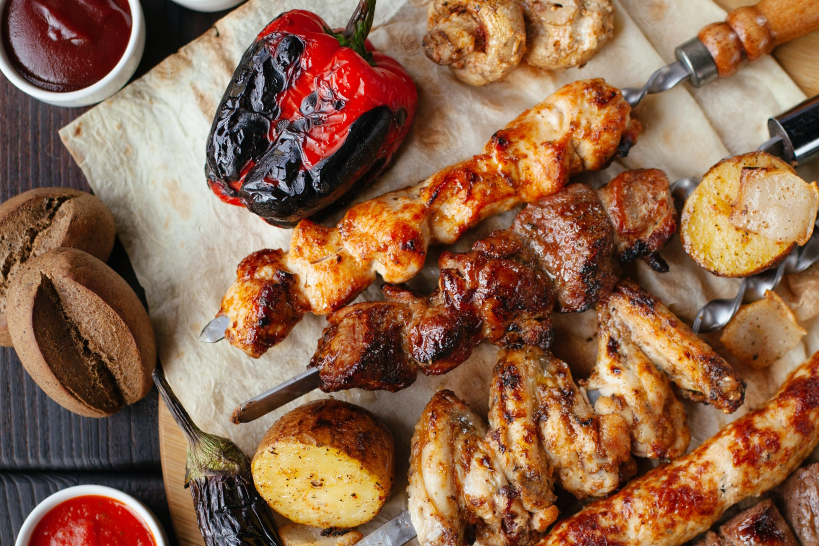 With food scarcity issues impacting long-established trade networks all over the world, distributors are understandably searching for reliable trading partners closer to their own backyard. At the same time, the food and beverage industry continues to evolve and innovate at a rapid pace, as more and more producers from long-ignored sectors in Latin America enter the US food market.
For those who want to explore new opportunities for trade, partnership and, ultimately, growth, we present
2022 US INTERNATIONAL FOOD SHOW
America's premier virtual exhibition for the food and beverage industry.
USIF is a fantastic opportunity for distributors to discover new items and stay up-to-date on developments and trends in the food industry, particularly in the technology sector, which is experiencing the greatest growth. USIF is also cost-efficient. Normally, travel and lodging expenses for visiting trade exhibitions would add unnecessary expenditure to the distribution company's overhead costs. Distributors will enjoy the freedom of attending USIF from the comfort of their home or offices.
Our trade show also allows distributors to expand their network significantly, giving them the ability to connect with brands in North America, South America, and Central America. The global nature of USIF allows distributors to form new and lasting partnerships with brands they might never learn about. NETWORK WITH INTERNATIONAL BRANDS